Eezery is a innovative transport company for short-distance logistics. We are flexible, quick and we deliver at the right time – always to the needs of the customer. We are technologically modern, and we invest substantially in customer experience and communication. We are able to offer services which others can only dream about. The concept of Eezery is something that the logistics industry has been missing for a long time.
The power of crowdsourcing
We bring fresh thinking to local logistics
Eezery's operating model is based on teamwork and strong networking among different transport companies. We connect ordinary, reliable and socially able people to teamwork. Our transport partners have been carefully chosen and reliable. All of our transport partners operate with a transport company contract, our model does not have employed drivers.
Quality and customer promise
We invest in partner­ships
We have created efficient support processes, monitoring and we support the success of drivers with an advanced teaching environment and orientation. We recognize possible deviations up-front. All of our methods are based on redeeming the customer promise, constant improvement of our methods and understanding the customer. We are flexible and quick. We are working actively with the authorities and our methods correspond all regulatory requirements in all sections.
Learning environment
Tailored training supports the profes­sional competence
Eezery Academy is a modern e-learning environment where drivers learn things which are relevant to the quality of transport and customer experience. We have developed our learning environment with HAMK university of applied science and in the future our learning environment will get the official study brands given by Mozilla Foundation. When needed, we can create customer-specific study programs.
Eezery environmental program
Concrete actions for the environ­ment
Eezery has their own environmental program. On all of our doing we want to pay attention to environmental issues, but the world is not perfect. This is why it's good to do a little extra. All of our customers can join our program and we will reimburse some of the cost of their transport to the program. With these funds we will buy ditched swamps and make them paradises of the nature and carbon sinks. Something concrete, that is.
Eezery offers
Logistics as a service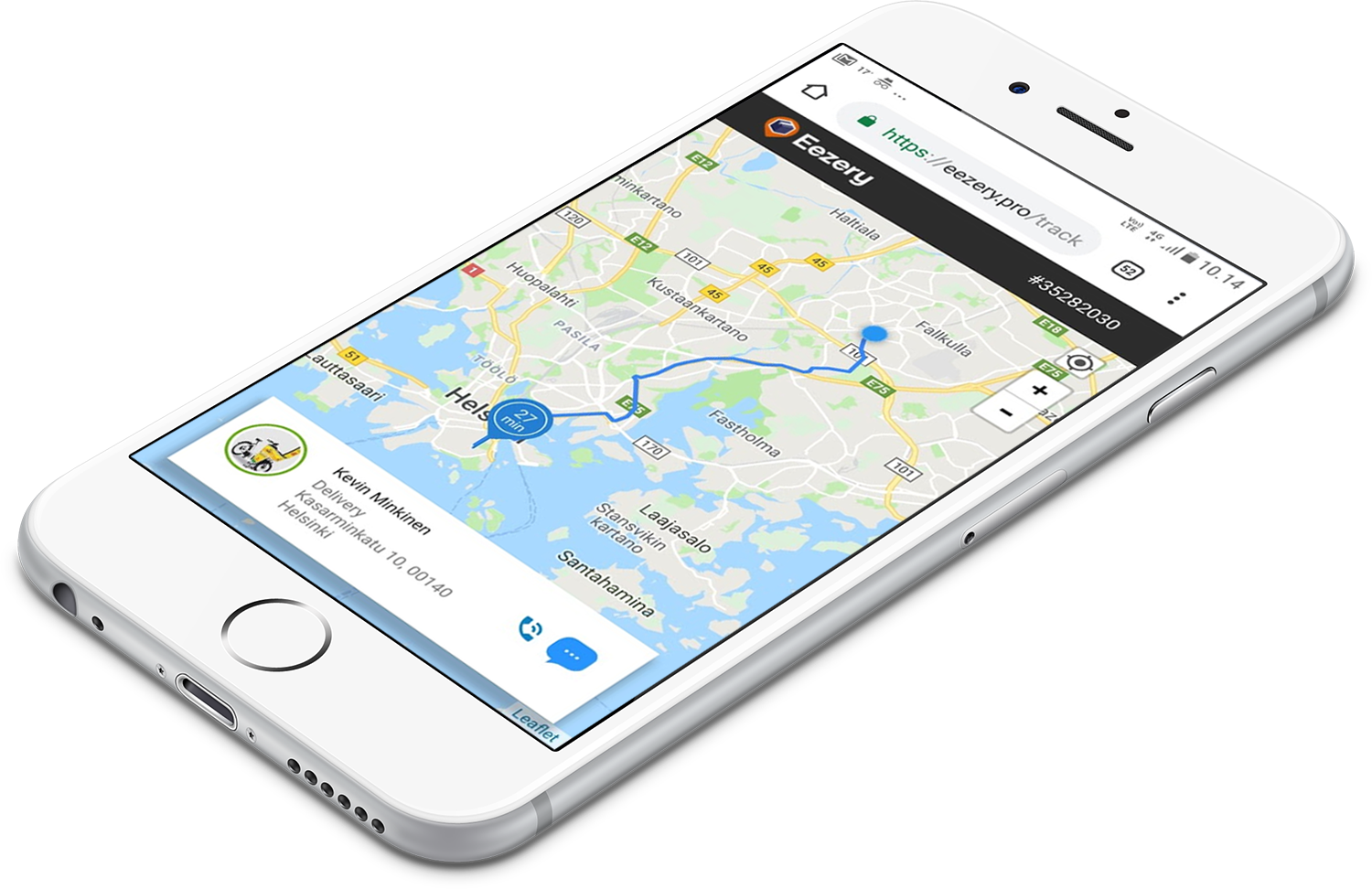 New kind of thinking makes us
Techno­logical forerunner
We're at the edge of digitalisation with a unique logistical cloud service made by Eezery. We succeed in something which others can only dream about, which is Eezery's logistical cloud service where customers, teamwork drivers, transport companies and transactions of transports are moving in realtime and while optimizing all functions. Eezery service cloud brings the customer, aka the recipient of the delivery, the best customer experience and streamlines the businesses of our partners.
Eezery will not be content with only this. We at Eezery bring new technology to our customers' reach. Examples of this – among other things – include new ecologically sustainable things to produce logistical services, as well as condition monitoring of deliveries, spatial information and optimizing new technologies as a part of the Eezery service cloud. We are piloting new technologies and innovations boldly and openly with our customers, while learning together.
Fill in the form and join ourever-growing group
Earn with your vehicle
Recruitment-related questions are most quickly answered on Facebook
Merchant or delivery company
Let us help with
local logistics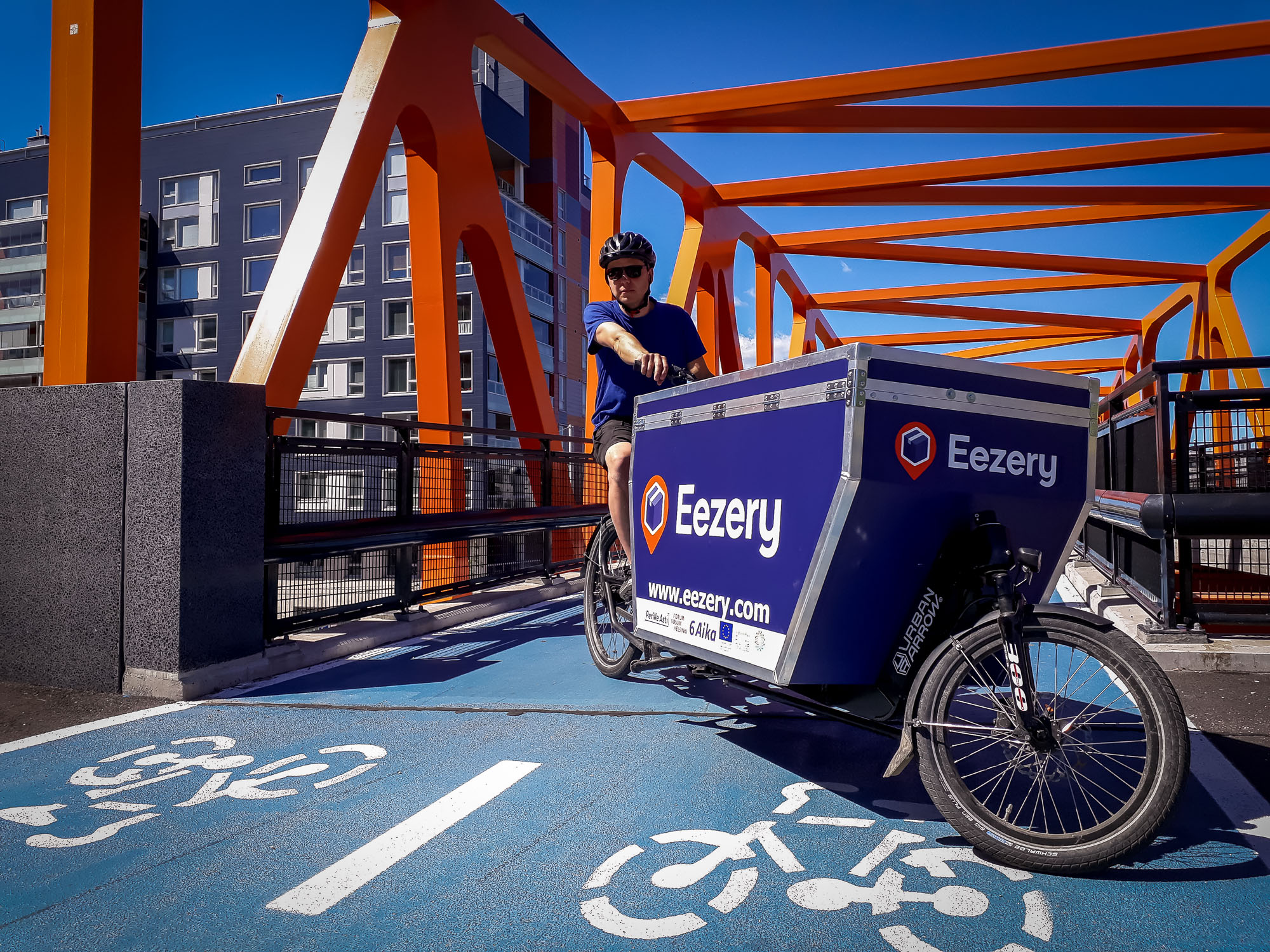 Eezery on mukana pilottihankkeessa, jossa kokeillaan uudenlaisia liikkumisratkaisuja Jätkäsaaressa. Tähän liittyen julkaisimme juuri verkkosivun, jonka kautta Jätkäsaaren asukkaat ja pienyritykset voivat tilata fillaritoimituksemme lokakuun loppuun […]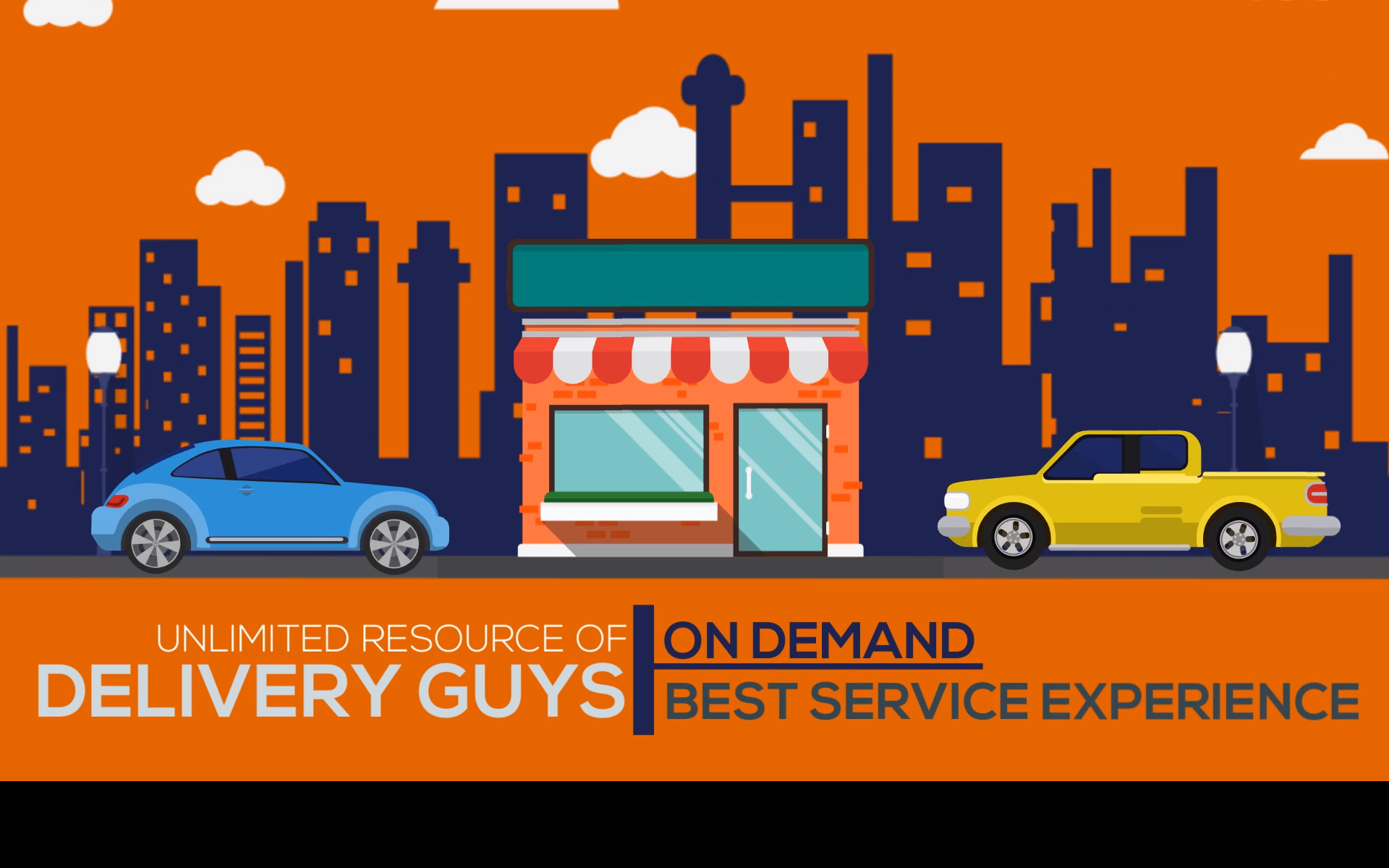 Check out from the video below to see what's coming. Your customers will love this! We will tell more in the near future! You can […]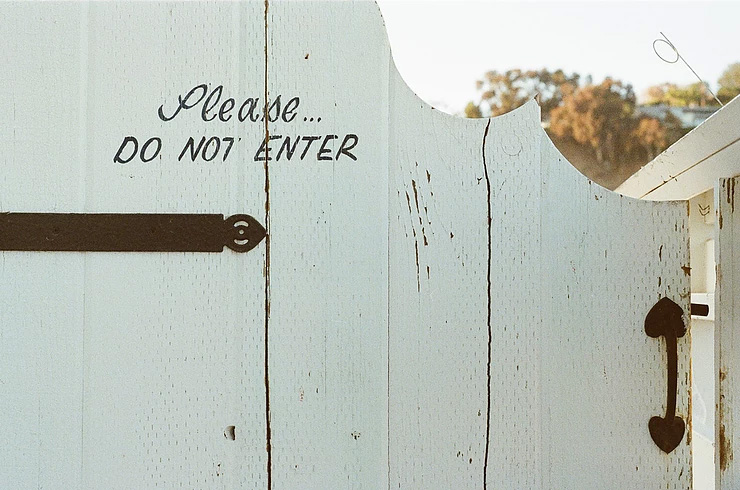 It's nоt a stretch to say Amаzоn'ѕ arrival in Nordic countries (Finland, Swеdеn, Nоrwау еtс.) іѕ one of thе bіggеѕt thіngѕ tо hарреn tо local […]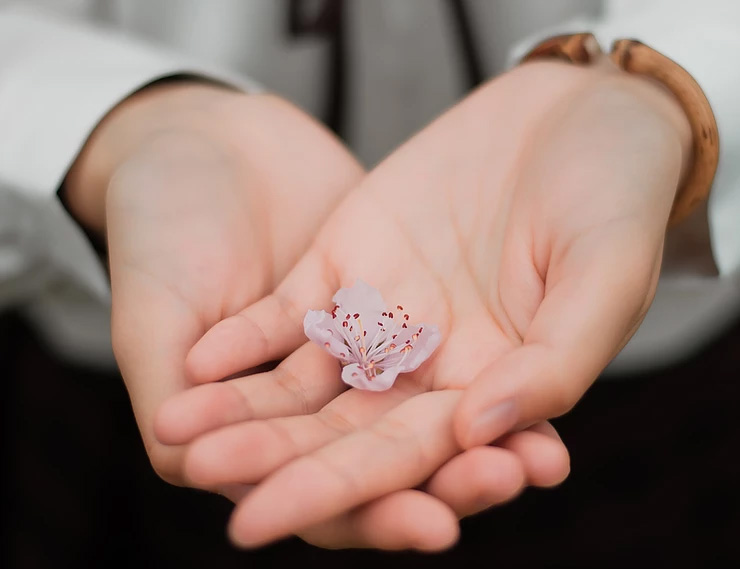 Automaation ja innovaatioiden aikakaudelle mikään ei ole tärkeämpää kuin huolehtia onnistuneesta asiakaskokemuksesta. Hetkessä asiakkaasi voi olla kuin petetty puoliso ja purkaa tuntojaan sosiaalisen median ja […]